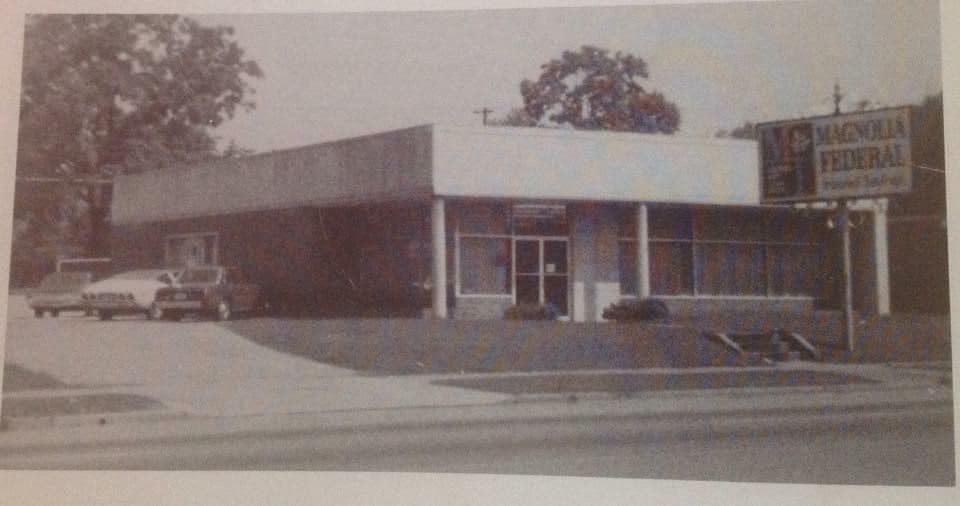 In 1973, Magnolia Federal, Knoxville's first black owned bank opened for business on Magnolia Avenue.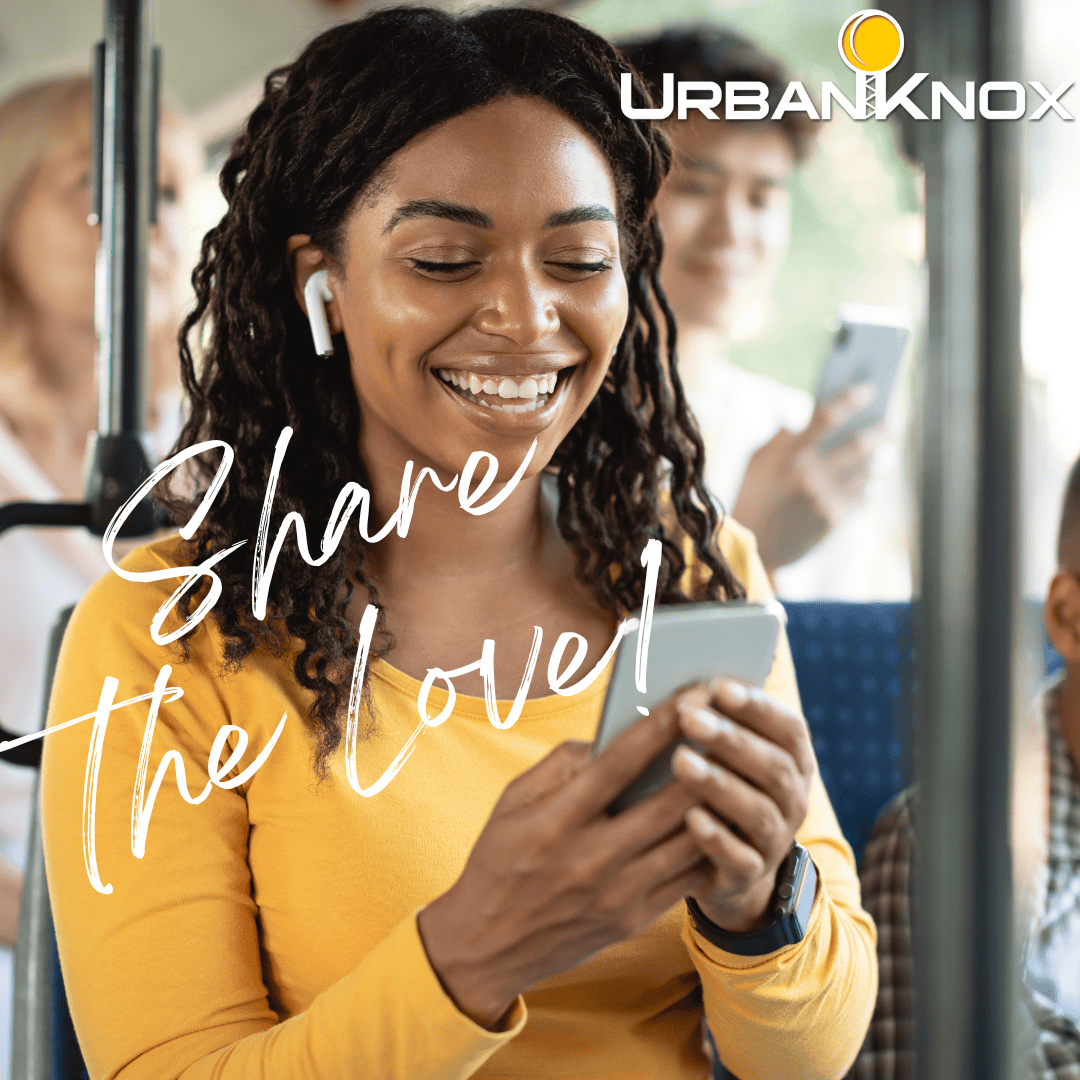 How can we support urban businesses online?It only takes a few seconds to like and share a businesses social media posts, but it will make all the difference in the world. Share photos of your favorite local businesses, tag them in your posts, and include them in your stories. The…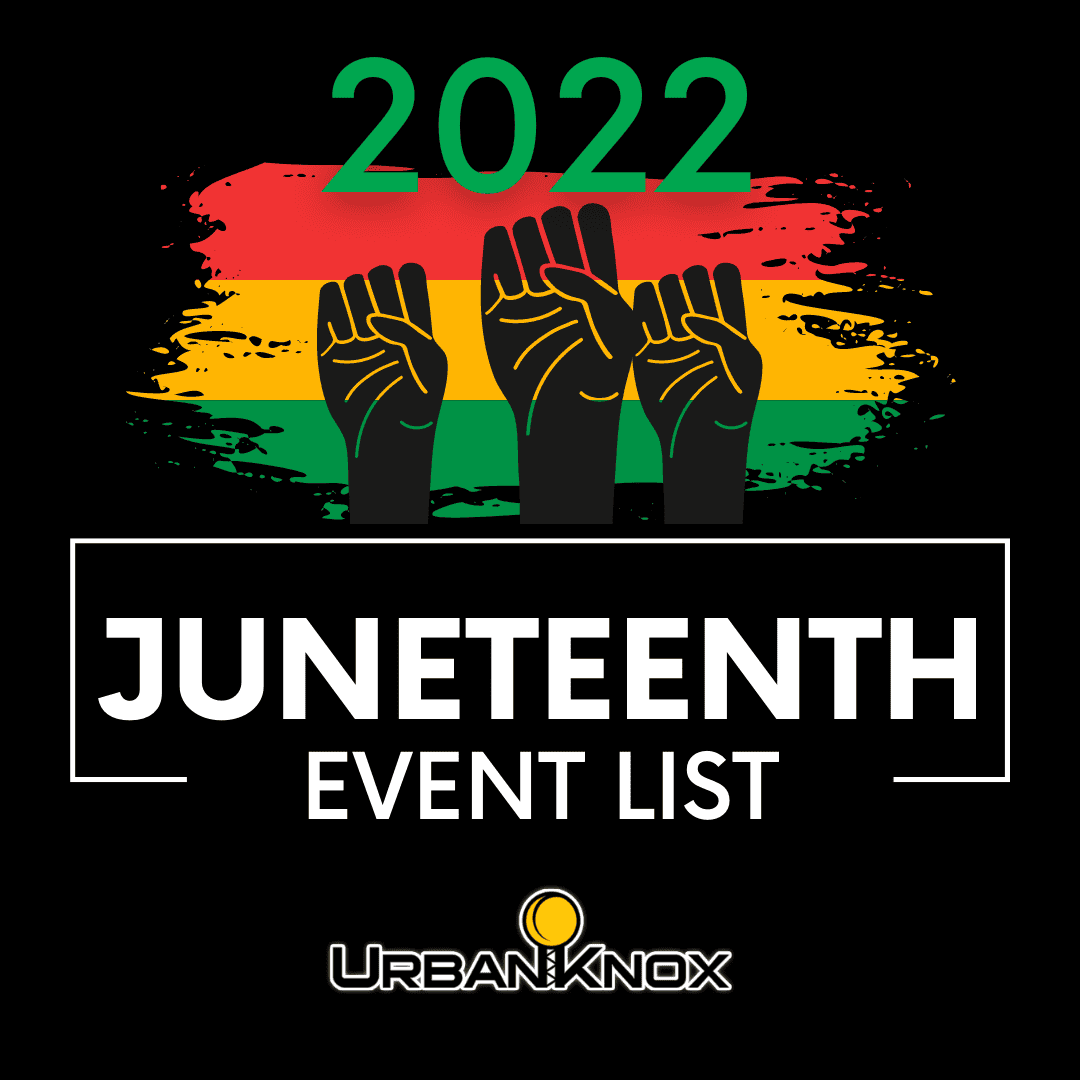 We've got you covered Knoxville! If you are looking for Juneteenth Events this year, look no further than UrbanKnox.com We've compiled a full list of all the 2022 Juneteenth events happening in and around the Knoxville area, so you can be sure that you'll find exactly what you're looking for….