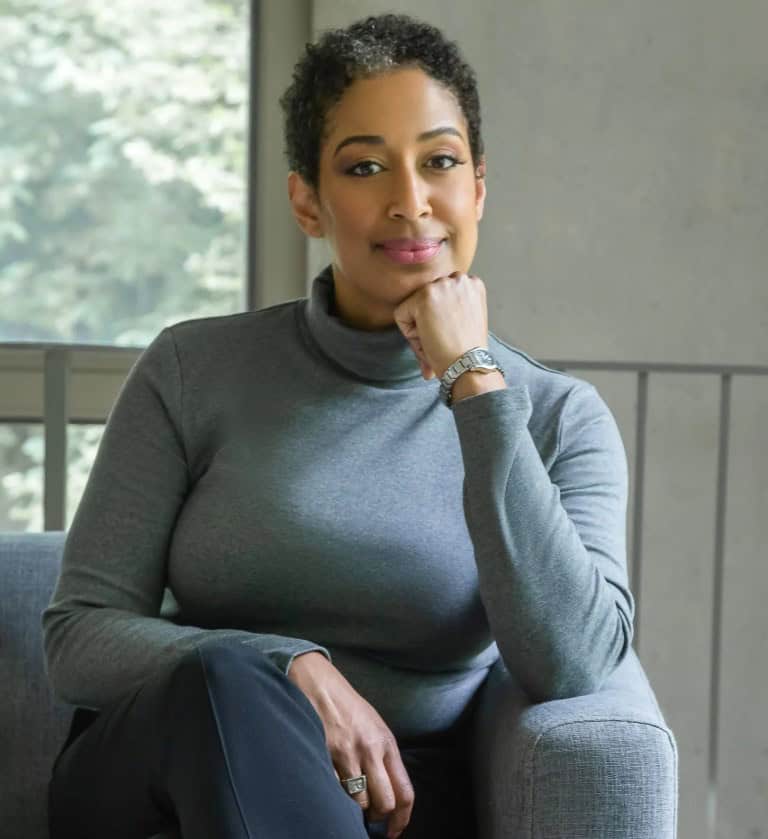 Dr. Angelique Adams is Founder and CEO of Angelique Adams Media Solutions LLC, a platform dedicated to building diverse STEM leaders by delivering the best actionable advice from successful insiders.
Dr. Adams is an engineer with 25 years of experience in operations, strategy, and innovation. She was Director of R&D at aluminum giant Alcoa and Chief Innovation Officer at multibillion dollar global steelmaker, Aperam. She is a sought after thought leader in the areas of innovation in the manufacturing environment and the people-side of leading innovation.
After leading hundreds of scientists and engineers around the world, she discovered her true passion is developing people, not products. In 2021 she launched Angelique Adams Media Solutions, which creates books, online courses, and coaching programs designed to build the next generation of diverse leaders. Her first book, You're More Than a Diversity HireTM: Women in STEM, is available on Amazon.
Angelique lives in Knoxville, TN with her husband and 2 children. She serves on the board of several local nonprofits and volunteers her time as a mentor to entrepreneurs. Dr. Adams has a Ph.D. from Penn State and an MBA from MIT.